We want to help our local supply chain to survive. So when this is all over people still have their lives. MULCH has recently shifted its supply chain to produce "Better Than Nothing" Masks.
As a socially and environmentally conscious company MULCH has always put people and the planet ahead of profits. We believe in making our products by supporting our local team of sewers and using responsibly sourced fabrics.
During these tough times we have converted our production line to shift from clothes to producing safety masks. We have done our research and after following the CDC advice we came up with a couple different reusable non surgical masks. The idea is so everyone can wear a mask whether they are working in an essential business or going shopping at the grocery store. Meanwhile we are keeping the Medical grade masks available so our medical professionals can continue to fight the virus and stay protected.
Made in Los Angeles, California
If you have any questions please feel free to reach out info@mulchca.com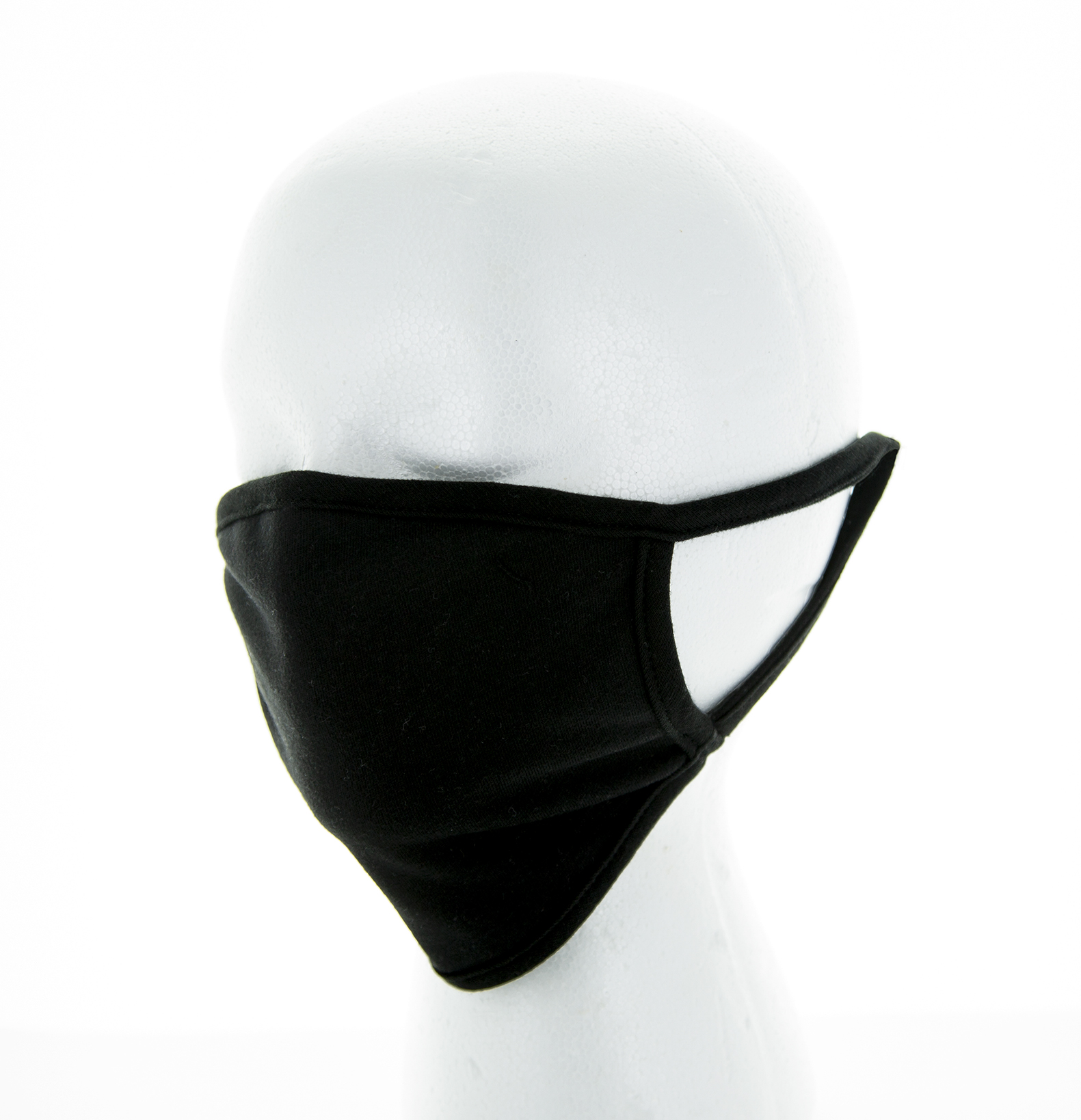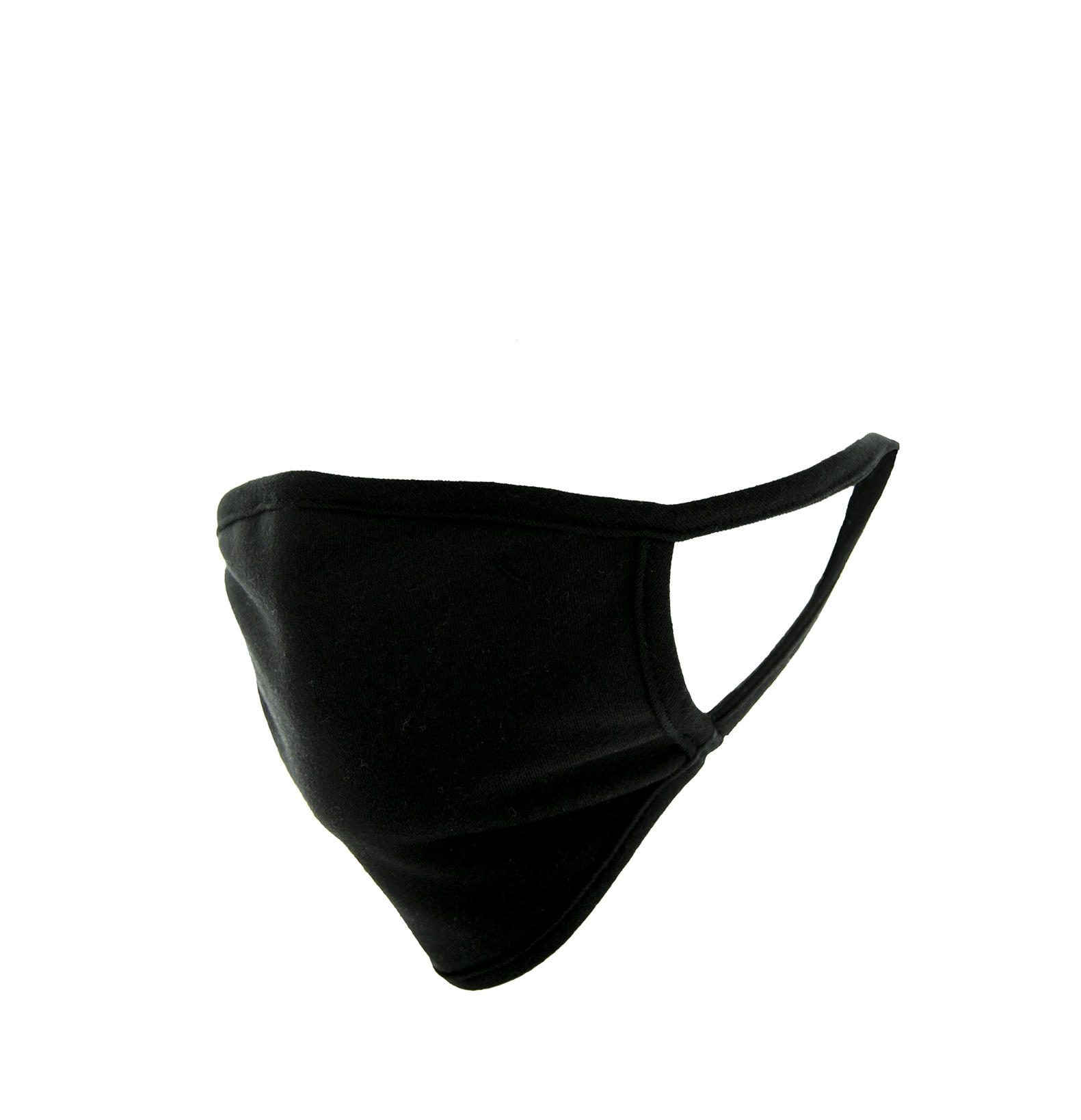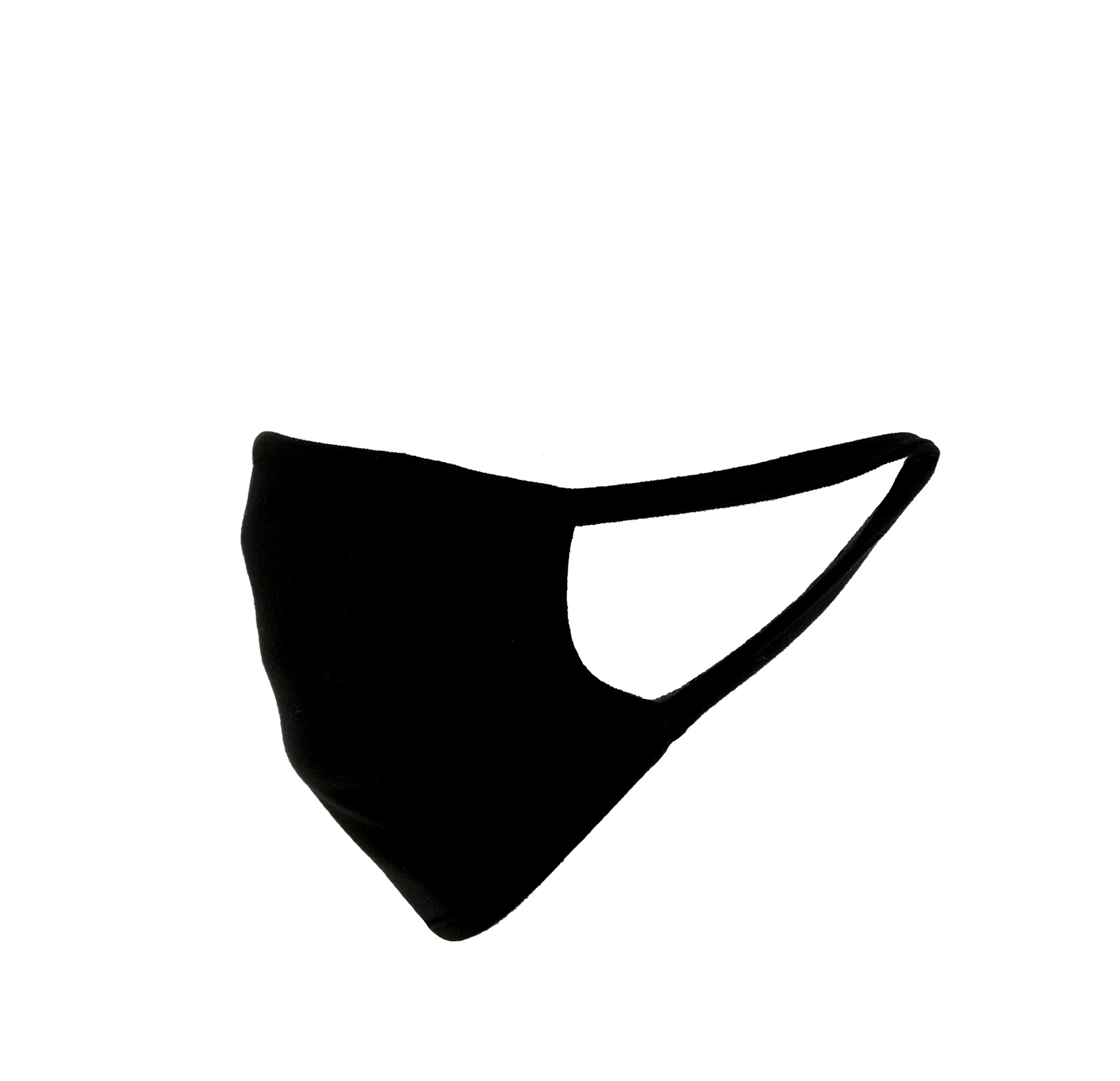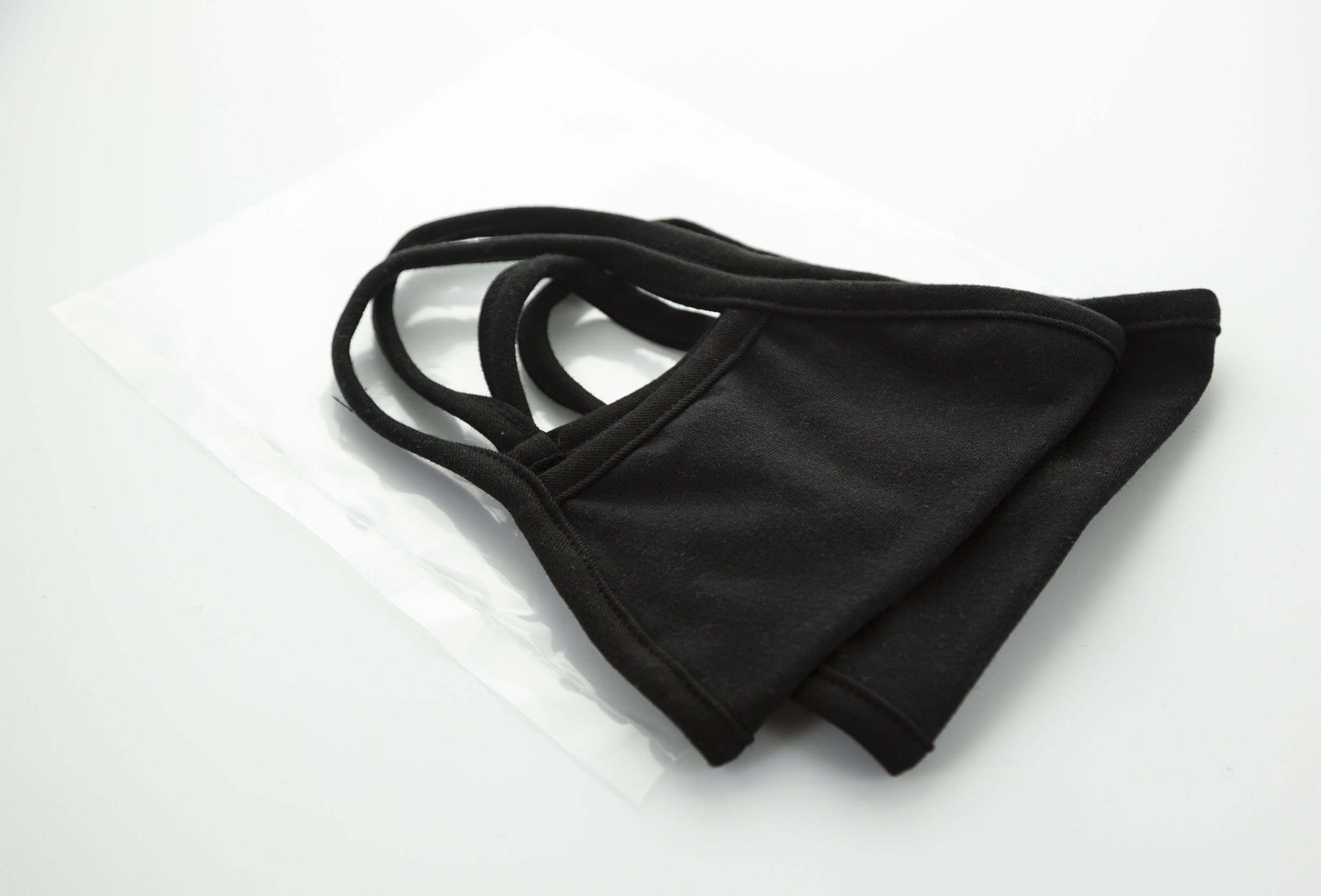 Better Than Nothing Face Mask 2 Pack
Description
100%  Supima cotton reusable double layered mask, built for comfort and wearability. This mask is breathable, comfortable and lightweight.
Two mask per pack
Mask does not replace social distancing
Medium size typically for adult female and Large is for adult male
100% Supima Cotton
Reusable
Wash in hot temperatures
Double layered
Contrast color (front) black (inside) white
Mask is nonsurgical
Masks are in stock and can be delivered immediately
Manufactured in Los Angeles, California
Safety Guide
Public health officials and agencies have recently advised that when in public and performing essential activites, wearing face covering helps to reduce the spread of coronavirus.
Face masks are not a substitute for social distancing.
Wash your hands frequently and use hand sanitizer, Do not touch your face!
Wearers should wash their hands before and after putting the mask on, and everytime they touch it.
When you remove your mask, take it off only from the ear straps.
Masks should be washed before use and frequently after. For complete information follow CDC guidelines.
Wash the mask at HOT temperatures.
Children under 2 years of age should not wear this mask.
Remove mask if you have trouble breathing.