BEHIND THE SEAMS: OLD MIKE TEE
Like every piece in the Willie Boy Collection, the Old Mike Tee is inspired by the legend of Willie Boy, a turn-of-the-century American Indian love story. Old Mike was the respected tribe leader and uncle figure to the orphaned Willie, nurturing the same willful attitude of the desert's rugged nature then as the confident coastal culture of today.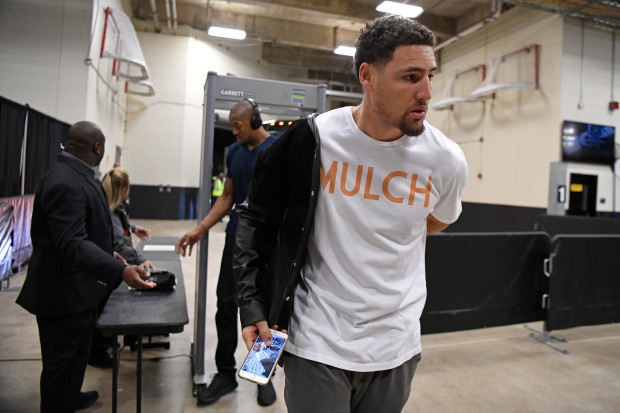 Made with luxurious farm-to-closet Supima cotton fabric in an elegantly constructed classic silhouette, the Old Mike Tee delivers incomparable comfort you'll crave to wear for years to come.
When you're wearing the Old Mike Tee, you're wearing the finest cotton – Supima. Grown and milled in North Carolina, Supima makes up less than 1% of the world's cotton. What makes it so special compared to cotton and synthetic-blended fabric t-shirts? Extra long staple fibers make it stronger, softer, and hold color more vibrantly. The more you wear it and wash it, the better it looks and feels, and the more you love it. Best of all, this premium-grade cotton is renewable, biodegradable, and, (as a living crop) helps remove carbon dioxide in the atmosphere. Which means your favorite t-shirt is also extremely environmentally friendly.
To complement such unique fabric, construction needs to be perfect. We work closely with a small team of artisan sewers led by renowned tailor Sharon Williams, utilizing couture french sewing techniques to build the Old Mike Tee. With clean dependable seams that hide the stitching (a.k.a. French seams), we ensure that wear after wear and wash after wash, it continues to retain its character and value.
The Old Mike Tee is a testament to American pride, Mulch craftsmanship, and classic cool.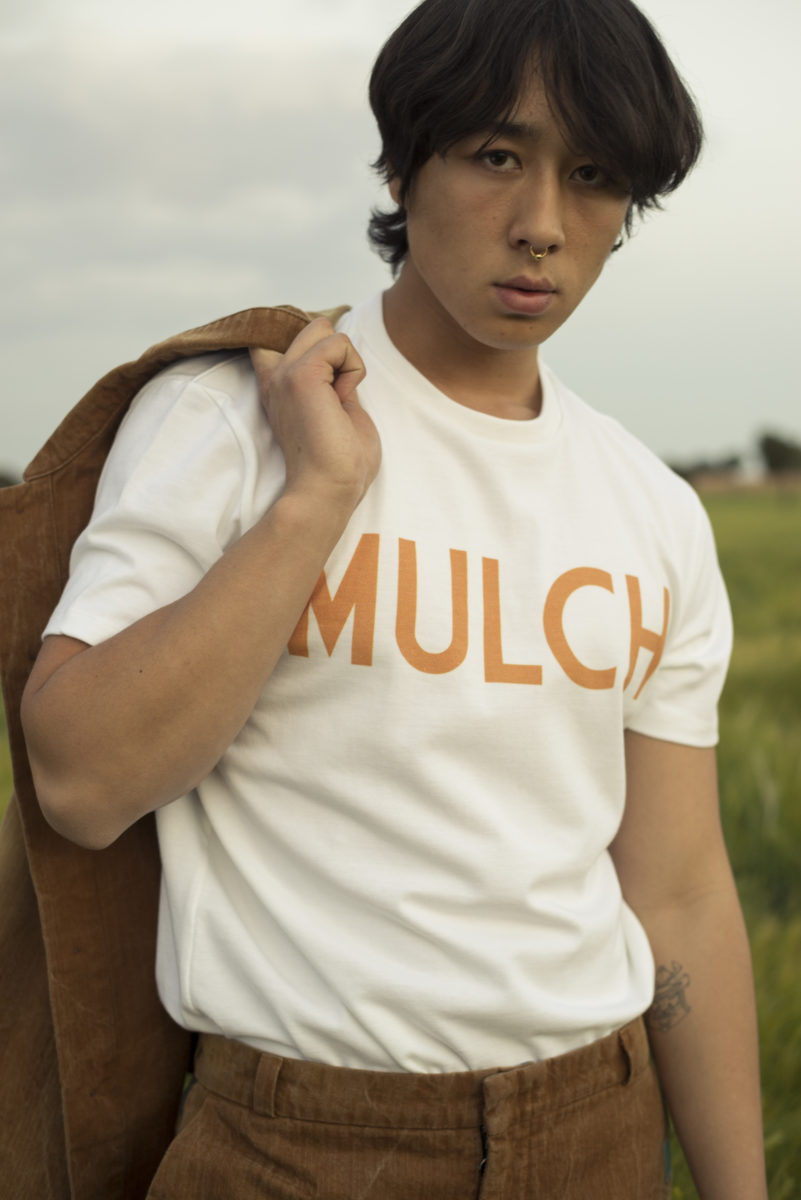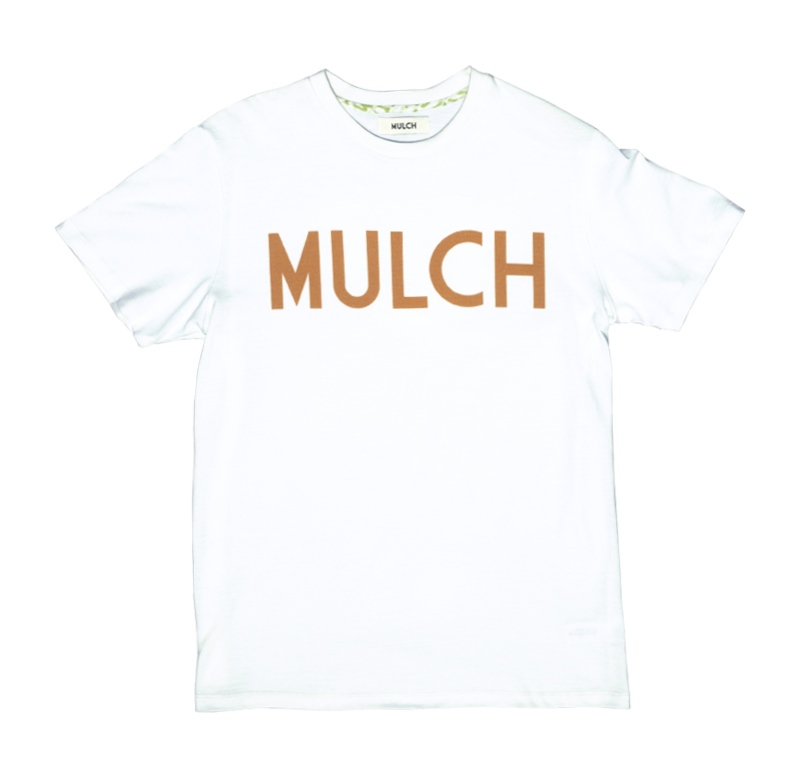 [button title="Shop Now" link="https://mulchcalifornia.com/product/old-mike-tee-mulch-mojave/" target="_blank" align="" icon="" icon_position="" color="" font_color="" size="4″ full_width="" class="" download="" rel="" onclick=""]
Written by: Keith Thornton