The Willie Boy Collection
The Willie Boy Collection is Mulch California's first ready wear collection. Over 15 months in the making, our collection was born behind Mehr Alejandro's vision to build a capsule collection sourced with a distinct selection of high quality fabrics. He conceptualized and designed a collection of well-made workwear essentials that would not go out of fashion and could be worn for many years. The intent is to update this collection with seasonal pieces to provide something to wear for any occasion without buying many new items of clothing. The collection is inspired by a turn-of-the-century American Indian love story. The legend of Willie Boy is one of forbidden love and defiance turned tragic in a Mojave Desert manhunt.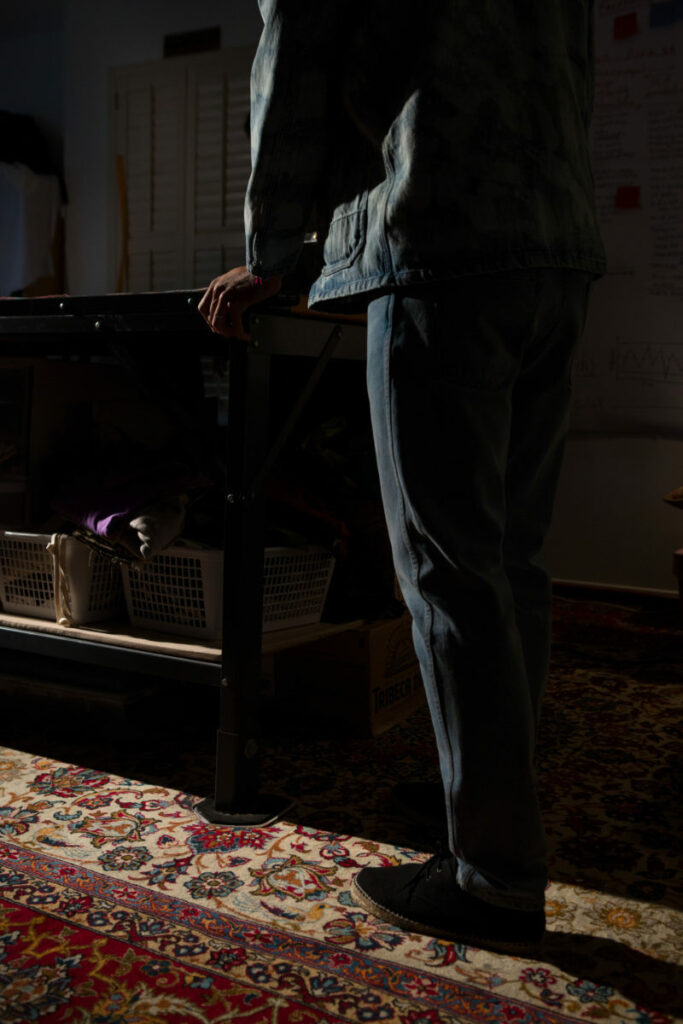 "Quality remains long after price is forgotten" – Sir Henry Royce
What makes this collection so special? The search for the best natural selection of fabrics, from our domestic grown and milled knits, our sustainable sourced Italian denim, and our rare deadstock Japanese novelty fabrics. Much like the food we eat, the ingredients play a vital role in the garment life cycle. We met with every knit manufacturer in LA searching for the right fabrics for our tees but we kept running into the same problem, quantity over quality.  At mulch, we want to choose well and make less – minimizing our footprint. But these manufactures business models are built on running their machines so producing mass quantities of cheaper fabrics is how they make their money. Mulch doesn't compromise quality and eventually we were able to find a manufacturer from North Carolina running a special American grown Supima cotton. We developed two tees: the Old Mike tee, a 12oz. 100% Supima cotton heavyweight tee, and the Twenty Nine Palm tee, a 9.6oz. 100% Supima slub tee. These high quality fabrics bring to life Mehr's vision of workwear inspired pieces.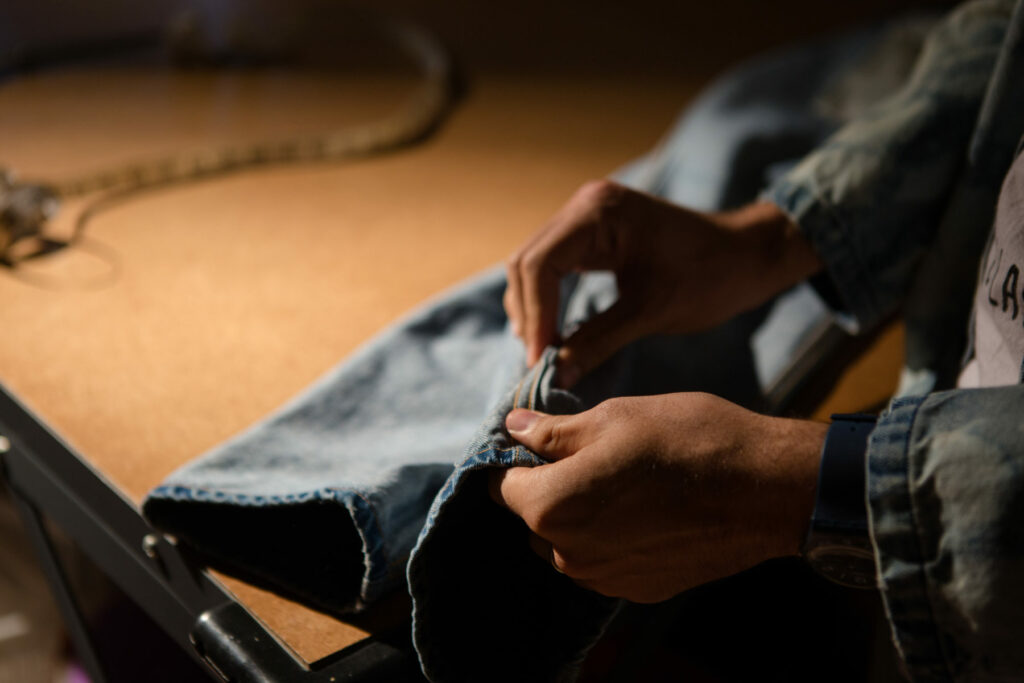 Every piece in the Willie Boy collection is designed to take you to a time when California was truly a land of opportunity and a time when people took pride in making quality products and honest livings. The story of Willie Boy hints at the end of an era and the beginning of another: the end of the California desert culture with its rugged, natural beauty, and unforgiving attitude, and the start of the laid back, progressive, free-spirited coastal culture that we call home today. Stitched with the relaxed, distinctive elegance and detailed craftsmanship of the modern era, this collection is made to last for decades. It is made to become the vintage clothing of future generations.
Willie Boy collection is very limited in quantities to promote individuality, making every piece special
The capsule collection consists of 7 core pieces, designed to complement anyone's closet.  Jeans, jackets, tees, crewnecks, hoodies, sweat pants, and shorts make up Mulch's luxury workwear essentials that are made in limited quantities by local artisan, led by Sharon Williams the only Women run cut sew and trim house in LA using the highest quality fabrics and construction methods. Our pieces are designed to be worn time and time again, year after year and handed down with pride.