May 2019 Corral de Almaguer, Spain
Written and photographed by Philippe Zarif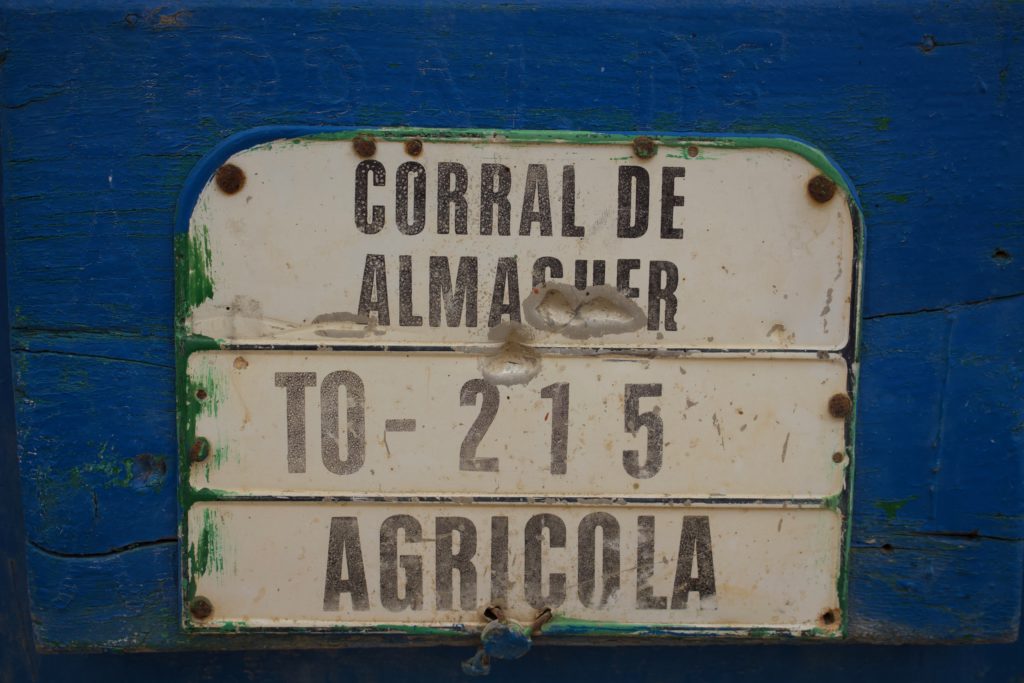 A behind the scenes look at my travels through La Mancha region of Spain for our new lookbook collection photoshoot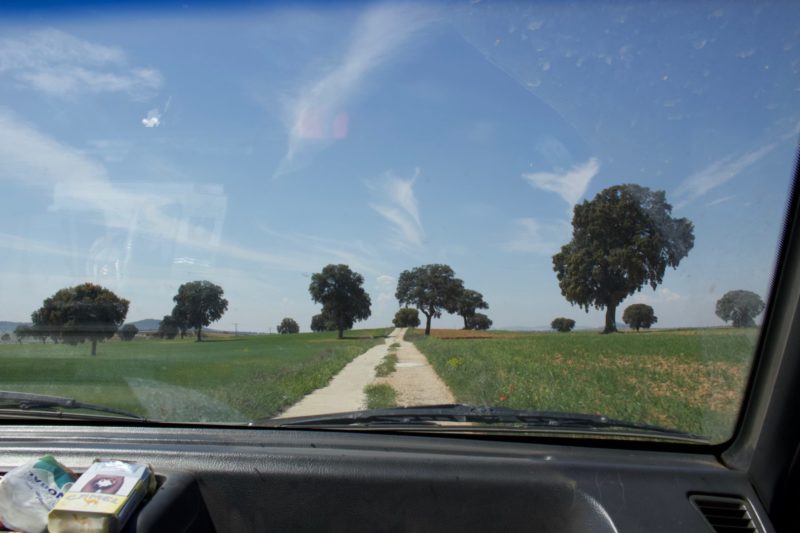 The Simple Life: Driving through La Mancha, where they still grow the most grapes/sqft in the World. With cold winters and hot summers, this region is in the center of Spain and is most known for growing grapes, making wine and cheese, olives, and wheat.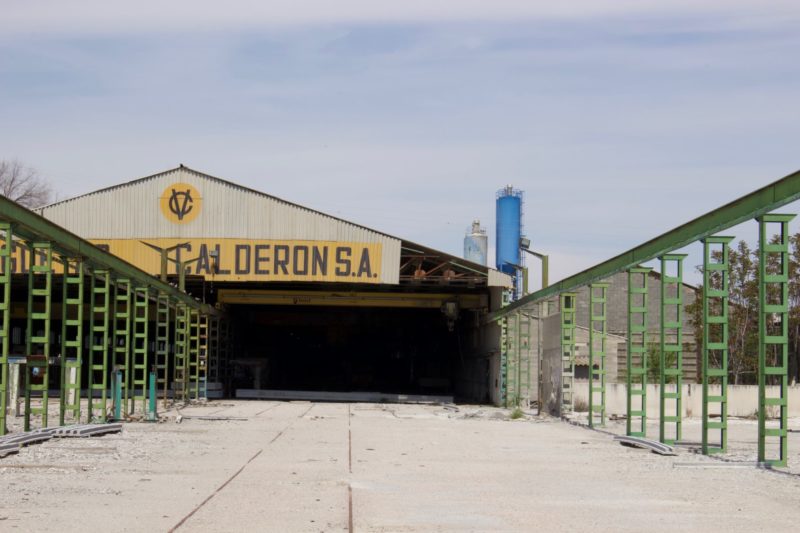 "Fabrica de Calderon", once a thriving cement factory is now abandoned. As cost of labor continues to rise in developed counties, industries are disappearing, moving manufacturing to low cost region, just like the fashion industry. As it becomes a race to the bottom, skilled local workers are becoming obsolete because they can't compete with the low cost of overseas production.
Spain is a unique country with 50 providences each region shares its own cultural values and unique lifestyle. In La Mancha its known for agriculture, people are still dependent on the lands for food. You get a sense of craftsmanship as you drive through the towns the majority of the people still work with their hands, tending to their lands. You can still feel a reminisce of medieval times, buildings that have been here for thousands of years and were built to last. Quality of life is at the heart of Spanish lifestyle.
Walking through the narrow cobble stones streets, you cannot help but to appreciate the architecture of old churches and historical buildings. As you stop at a local bar for a beer and tapa, and an elaborate lunch, the mid-day siesta awaits. Watching old men in the park playing dominos, reminds you that Spain is a country engrained in their unique culture, a minimalist lifestyle where quality of life is at the center of it all, and not the standards of living. Family and friends play a big role in each other's life, and somehow there is always a fiesta to get together, socialize and celebrate life.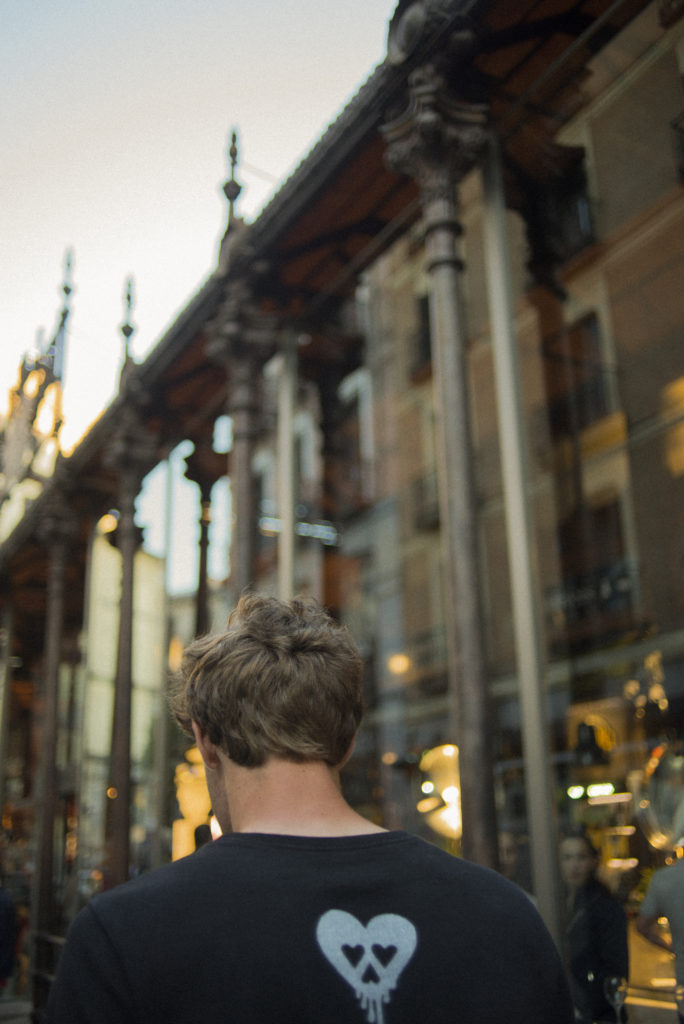 Reilly Opelka walking to the San Miguel Market in Madrid, Spain during the Madrid Open, Tennis Tournament. Photo by Dani D Jorge